Community Groups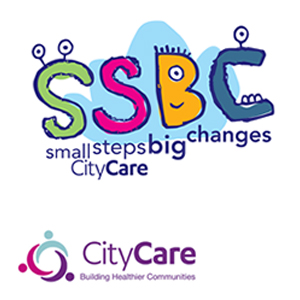 Small Steps Big Changes
Since 2016 Hands on Babies have been the project partner of the Small Steps Big Changes project. This 10-year lottery funded initiative run in conjunction with Nottingham City Council seeks to positively influence the outcomes for babies and young children in deprived areas. One of its areas of work is to enhance infant attachment and bonding for wellbeing through the medium of Baby Massage.
To date over 100 community mentors have been trained to deliver baby massage sessions to mums in their local community.
"Before this training I had not been in a learning environment since I left school 20 years ago – so I was very nervous. But the training was brilliant, it really built my confidence and now I feel ready to get to work with my community"
- SSBC Community Mentor
Local Authorities
Royal Borough of Kensington and Chelsea
In 2019 Hands on Babies trained 25 children's services staff for the Royal Borough of Kensington and Chelsea.
"We are delighted with this training it will enable our team to engage with young families in an enjoyable and positive experience building communities and our influence within them."
- Commissioning Manager RBKC
Childcare Provision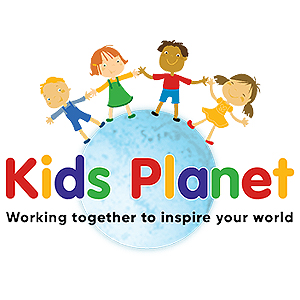 Kids Planet
Since 2018 Hands on Babies trained over 100 staff members of Kids Planet, a leading nursery chain in the North West.
"The Hands on Babies training was fantastic for our staff. It gave them a great new skill, a wonderful training experience and was also fantastic for helping us as a business deliver on our CDP requirements"
- Manager, Kids Planet
National Charities

Barnardos
In 2019 Hands on Babies trained 75 staff members of Barnardos and some of its project partners.
"The community will benefit greatly from us providing this service especially with it being free so this will not be a barrier for low-income families. The families will hopefully continue to develop and use the skills they are taught throughout their child's life."
- Barnardo's Staff Member